Thomas Zeltner surprises with double victory in Most!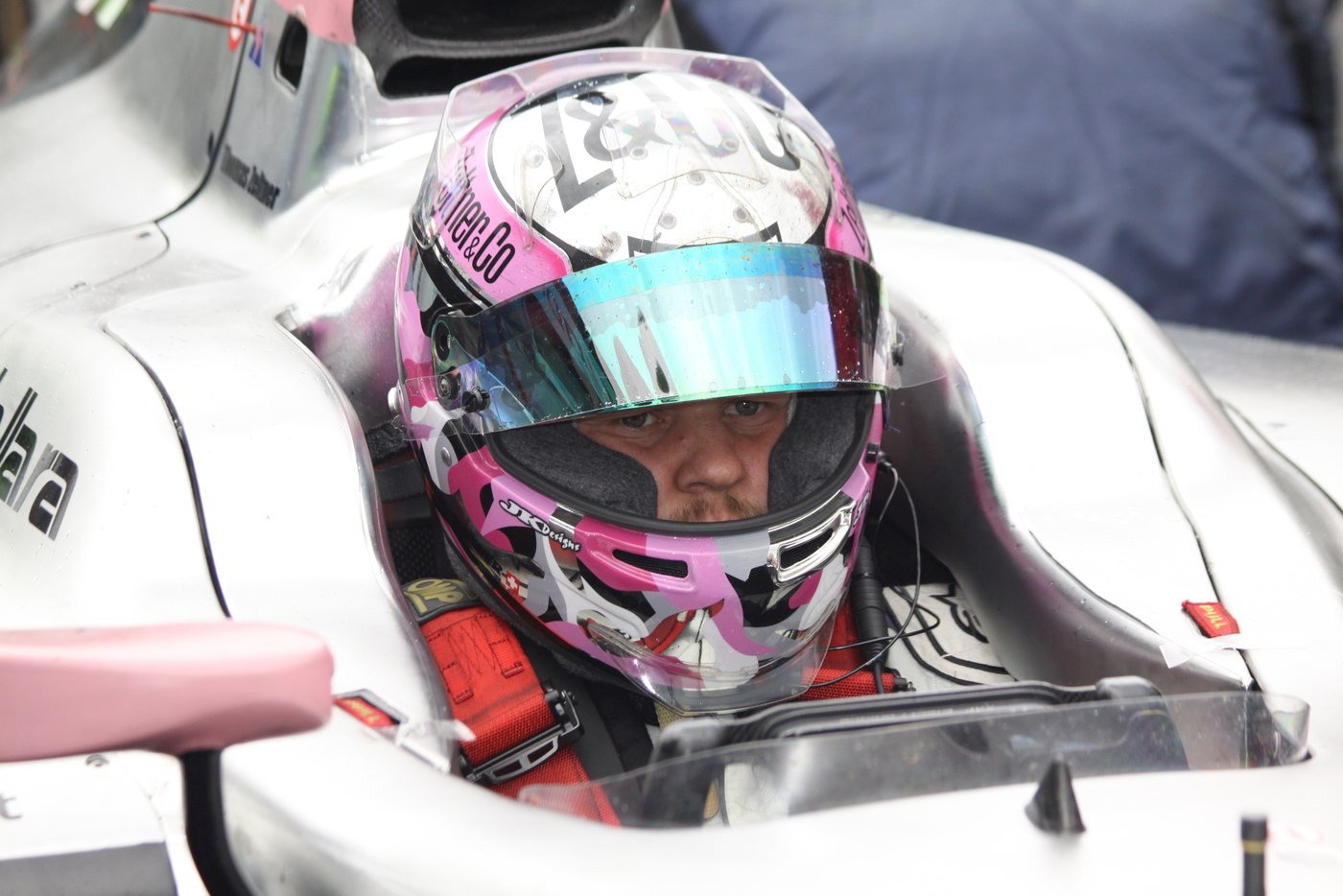 Thomas Zeltner showed himself in absolutely strong form at the past Maxx Formula Grand Prix weekend at the legendary Most race track.
In qualifying, the strong form of the Swiss was already apparent. He convinced with the fastest lap time in both qualifying sessions and showed the competition that he is a force to be reckoned with this weekend in his silver-pink-foiled GP2 and his team Speed-Center Motorsport.
The final result was: Overall victory, victory in the Advance class in race 1 and race 2.
Thomas Zeltner catapults himself with this top result in the championship table to 2nd place in the Advance class and rides in behind Patrick Harmuth in the fight for the Maxx Formula 2023 title.

The Top 3 of the overall standings Race 1
| | |
| --- | --- |
| 1. Thomas Zeltner (CH) | |
| 2. Phil Stratford (USA) | |
| 3. Stephan Glaser (CH) | |

The Top 3 of the overall standings Race 2
| | |
| --- | --- |
| 1. Thomas Zeltner (CH) | |
| 2. Patrick Harmuth (FRA) | |
| 3. Stephan Glaser (CH) | |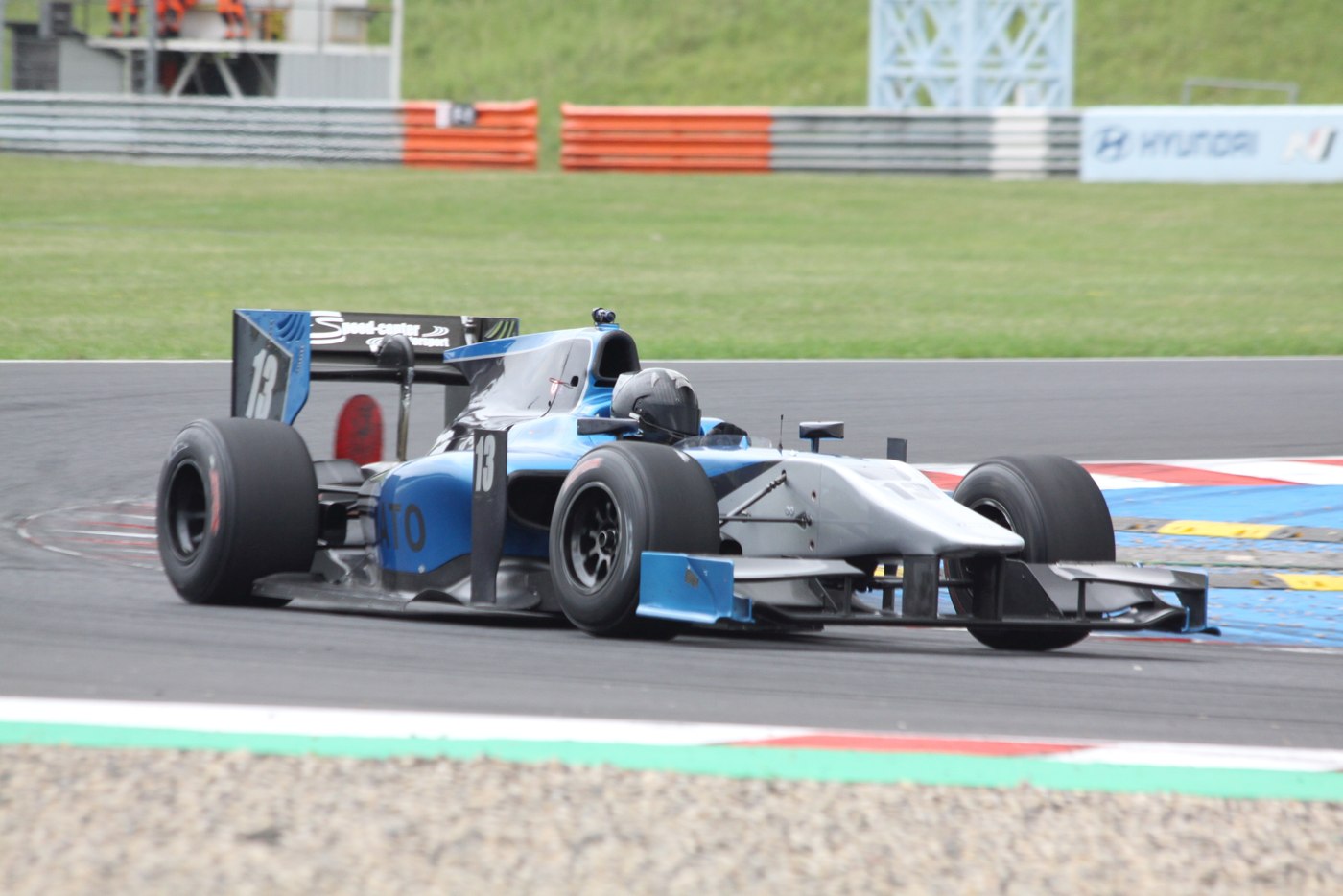 Philipp Todtenhaupt also showed two strong races in his GP2. With two commanding 3th places (Advance class) in both races, he secured valuable championship points and is now in 5th place in the Advance class. Things can continue like this for the likeable German.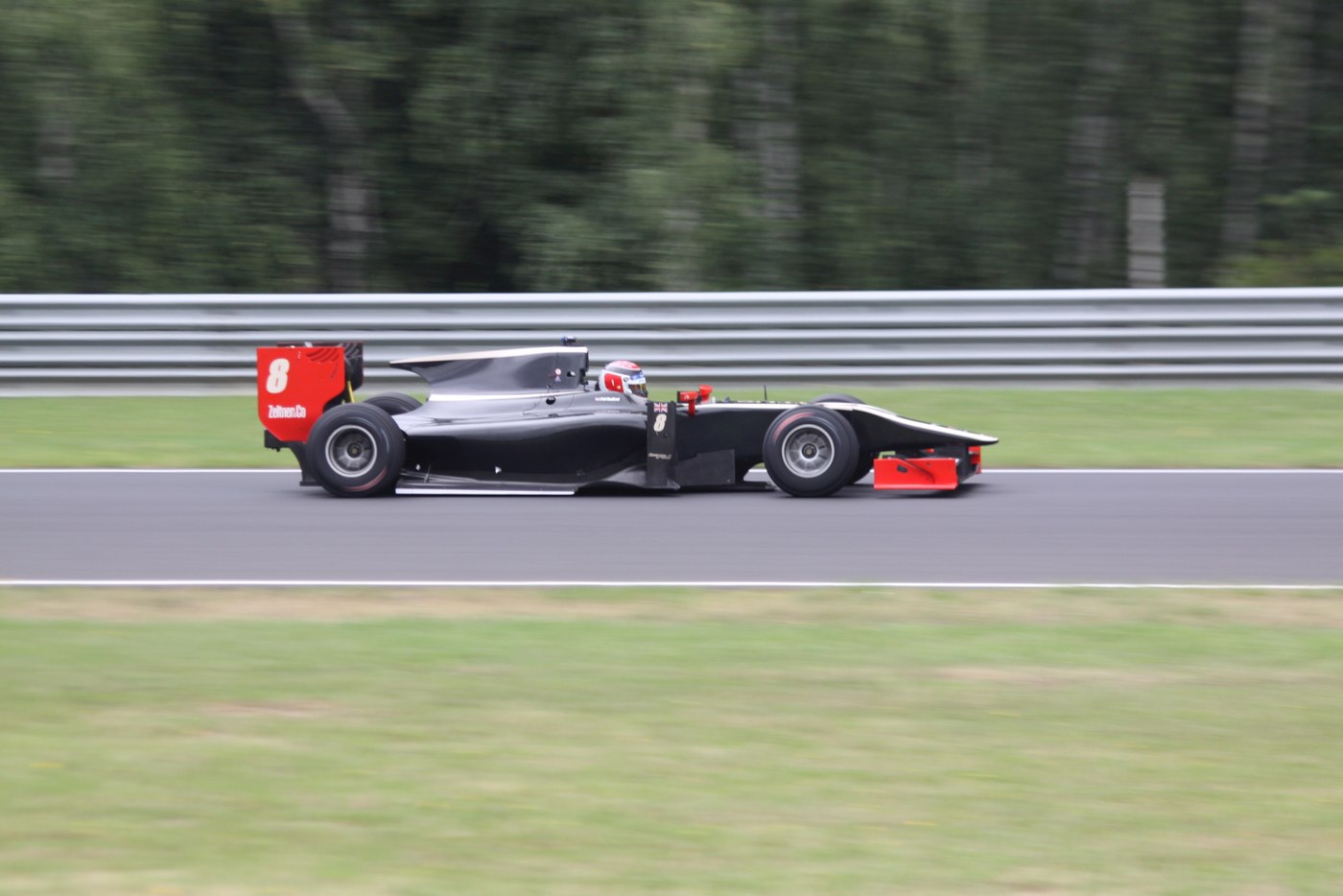 Furthermore we are happy to welcome Phil Stratford back on the grid. However, this time unusual in a GP2 from the Speed-Center Motorsport Team. The US-American secured 2nd place on the podium in race 1 and proved that he has not forgotten how to drive due to his forced break. What a great comeback!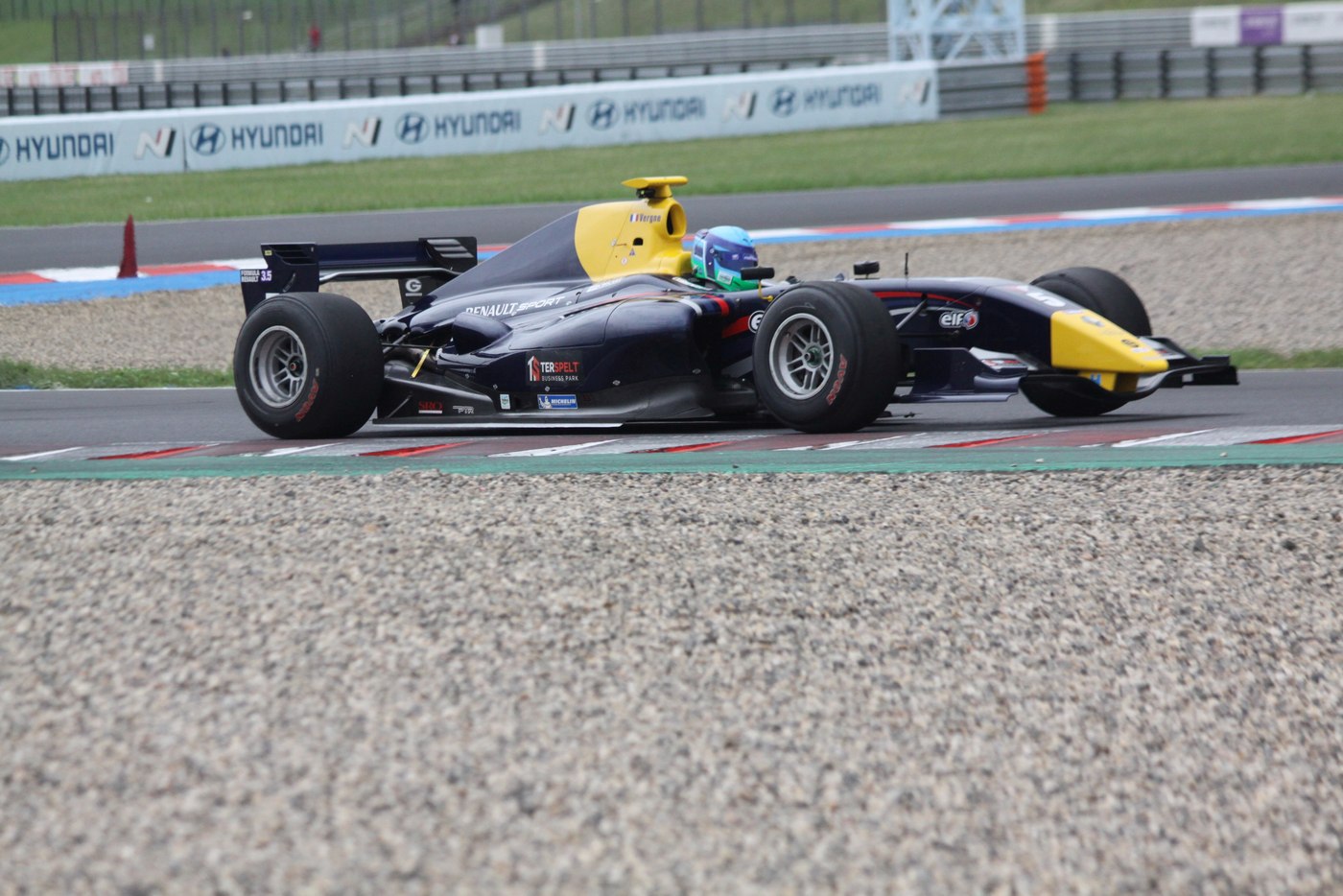 In the Masters class, Frank Thomas unfortunately did not have the necessary luck on his side this weekend. The Belgian had to park his car in race 1 and was therefore unable to start race 2 due to a technical defect. Stephan Glaser, on the other hand, scored the maximum number of points and thus draws level with the Belgian Frank Thomas in terms of points.

The "Landsail Maxx Formula series" will be supported by Zeltner & Co. as presenter sponsor from this season on. Thomas Zeltner, founder and CEO of Zeltner & Co. heads the Swiss investment boutique, which is best known for its investments […]
Global Partners of MaxxFormula®