Martin Kindler dominates the MAXX Formula season finale in Mugello with a double victory
14. September 2023
|
NEWS
Idyllic Tuscany was the venue for the MAXX Formula Series' grand season finale. The high-speed circuit in Mugello guaranteed thrilling racing during the FX Racing Weekend and put a big smile on the face of all MAXX Formula drivers! Enthusiastic about the track layout, the fantastic turns and accompanied by perfect weather, all pilots experienced an indescribable weekend.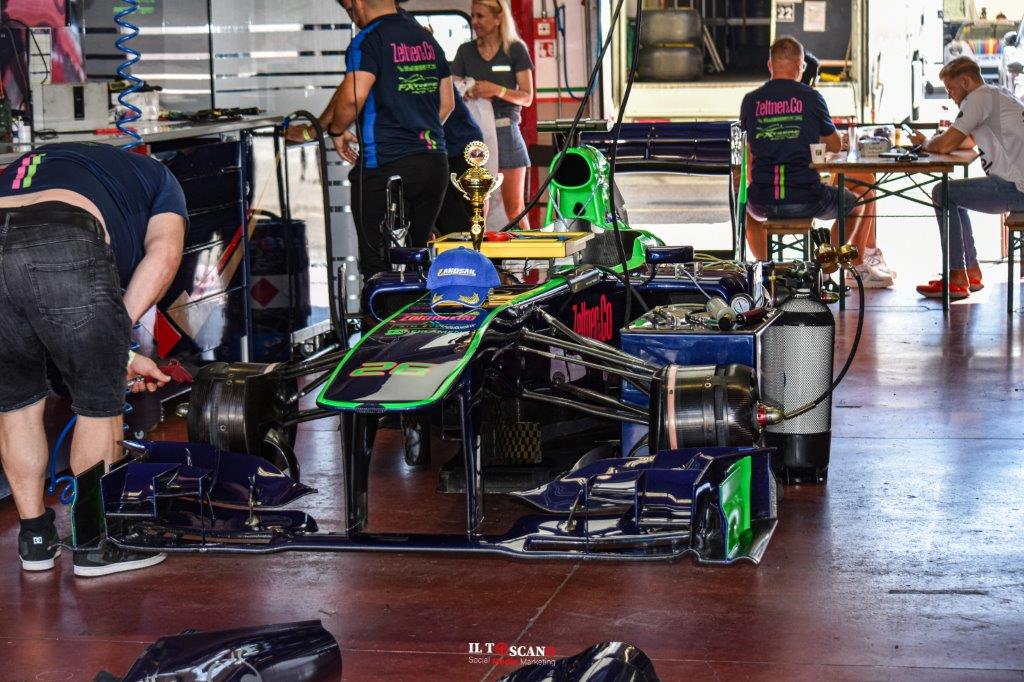 Already in the free practices a three-way fight at the top crystallized. Martin Kindler, Thomas Zeltner and Wolfgang Jaksch, who presented his newly built F1 Toro Rosso STR8 in a new design for the first time, delivered a varied chase for the best time and even after the qualifying sessions all three were only separated by a few tenths. In the end Martin Kindler started from pole, at his side on P2 the Swiss Thomas Zeltner and right behind him followed Wolfgang Jaksch. Patrick Harmuth, who wanted to clinch the championship with two good results, played it safe and shared P4 and P5 with American Phil Stratford. The experienced driver from Newport Beach/Cal switched to a GP2 after his serious accident at Hockenheim, where his Benetton F1 197 was destroyed in a quite ugly crash. Felix Grosse-Aschhoff followed in P6, with Germany's Philipp Todtenhaupt just behind. Fastest in the Masters Class was once again Frank Thomas, who finished just ahead of Swiss newcomer Nic Hayek. The field was completed by Michael Grosse-Aschhoff in P10.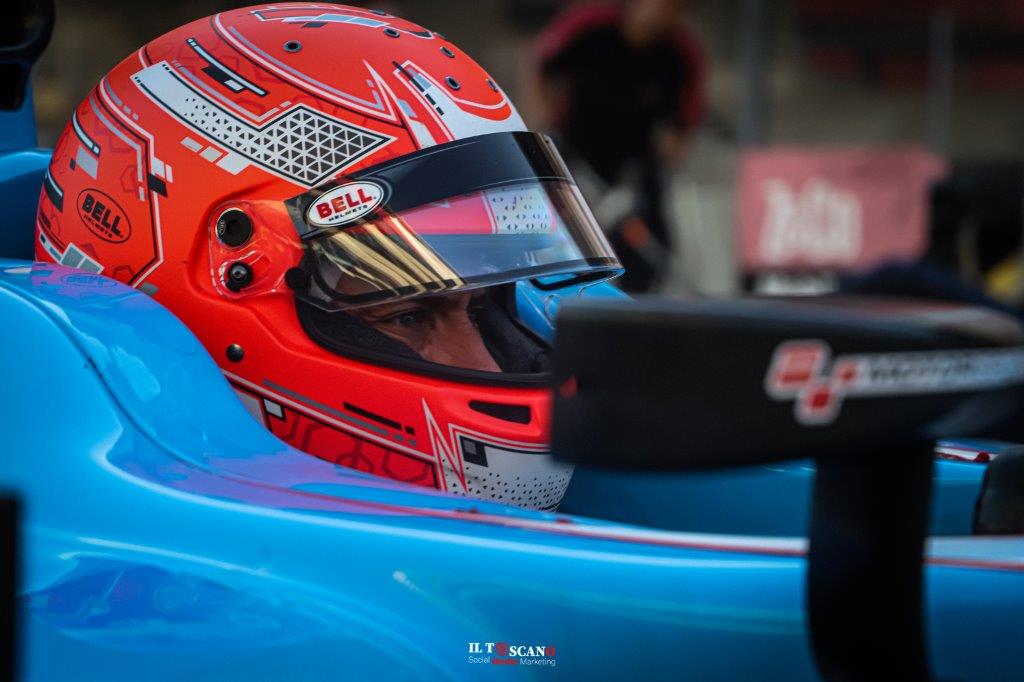 Saturday's race was characterized by the aforementioned three-way battle between Kindler, Zeltner and Jaksch. Throughout the race, the gap between the three was never more than 2.5 seconds. In the end, pole setter Martin Kindler prevailed with aplomb; just like his two pursuers, he made no mistakes and finished the race in P1. Thomas Zeltner again showed a faultless race and confirmed his steadily improving form and reliability with P2. Wolfgang Jaksch finished the race on P3 and was also very satisfied with his performance. The title aspirant Patrick Harmuth took it a bit slower and had to let Phil Stratford as well as Felix Grosse-Aschhoff pass. But he was not unhappy about that, because his whole focus was on winning the Championship and with P6 he could collect valuable points for the final race on Sunday. Philipp Todtenhaupt left Frank Thomas behind him with a gap of 4 seconds and Michael Grosse Aschhoff also finished the race in the points classification. A bit unfortunate was the debut race for Nic Hayek, after a mistake in the first chicane in the 6th lap, he lost his Dallara GP2/11 and unfortunately could not finish the race.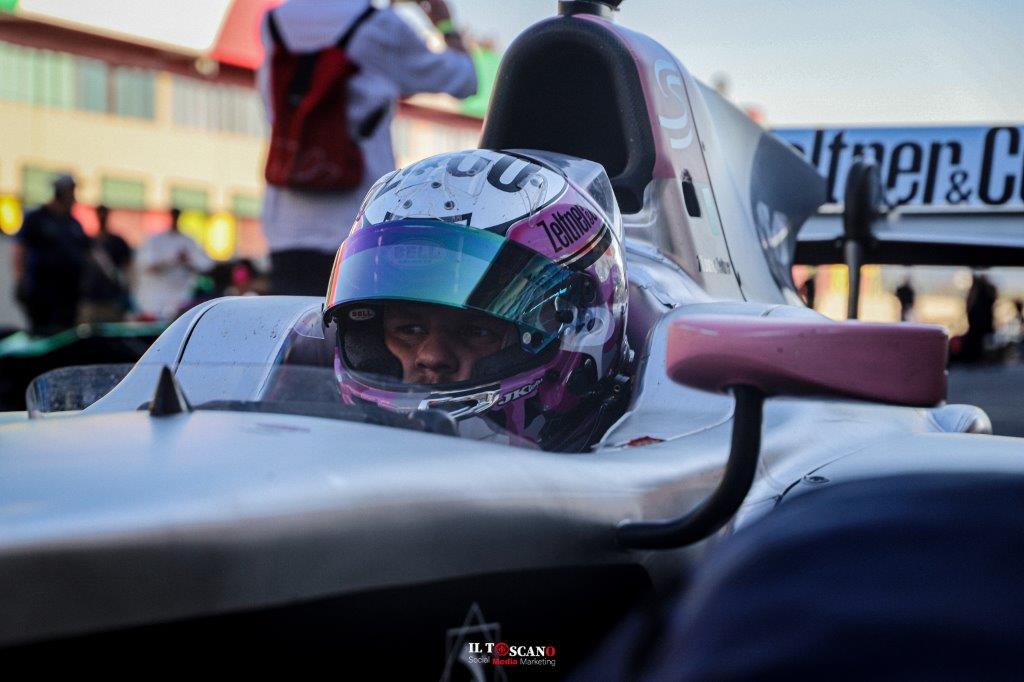 Sunday was initially again the focus of the three fastest of the previous day. After a clean race start of all pilots, Wolfgang Jaksch unfortunately had to drive his STR8 into the pits, the differential did not work anymore and he had to give up his ambitions. Thus, the ring was free for the Saturday winner Martin Kindler and his direct competitor Thomas Zeltner. But again, in race 2 the Bernese Kindler was simply unbeatable, he offered again an absolutely faultless race and also got the fastest lap time. Thoma Zeltner, who briefly overtook Kindler directly after the start, was unable to keep up with the pace over the race distance and Kindler surprised him with a skillful overtaking manoeuvre in turn 1 and drove his victory home unchallenged. Nevertheless, Zeltner also finished the race in a commanding 2nd place and thus secured another podium. US-American Phil Stratford took 3rd place with his rather unusual Dallara GP2/11 and again took a trophy across the big pond. A very big "Chapeau" goes to Patrick Harmuth. With a lot of experience and cleverness he collected the necessary points in both races and won his first championship in the MAXX Formula with a lead of 11 points over Thomas Zeltner, 3rd overall was the young German Felix Grosse-Aschhoff. Besides Wolfgang Jaksch also Michael Grosse-Aschhoff retired in race 2, a shifting problem sealed his retirement. His son Felix finished the race on P5, directly behind him was once again Philipp Todtenhaupt, who also made it through the 2nd race of the weekend without any mistakes. An excellent result was achieved by newcomer Nic Hayek. After being eliminated in Race 1, he did much better on Sunday and even overtook Frank Thomas. In the end, the Swiss finished in a respectable 7th place and ended his first race weekend in the MAXX Formula with a remarkable finish. Frank Thomas, who was also primarily looking to make it through, completed the field in eighth place and finally secured the championship in the Masters class. It should be mentioned that the Prestige class (F1 cars) was won by Phil Startford, he collected so many points with his Benetton 197 until his accident in Hockenheim that he could not be caught anymore by either Klaas Zwart or Wolfgang Jaksch.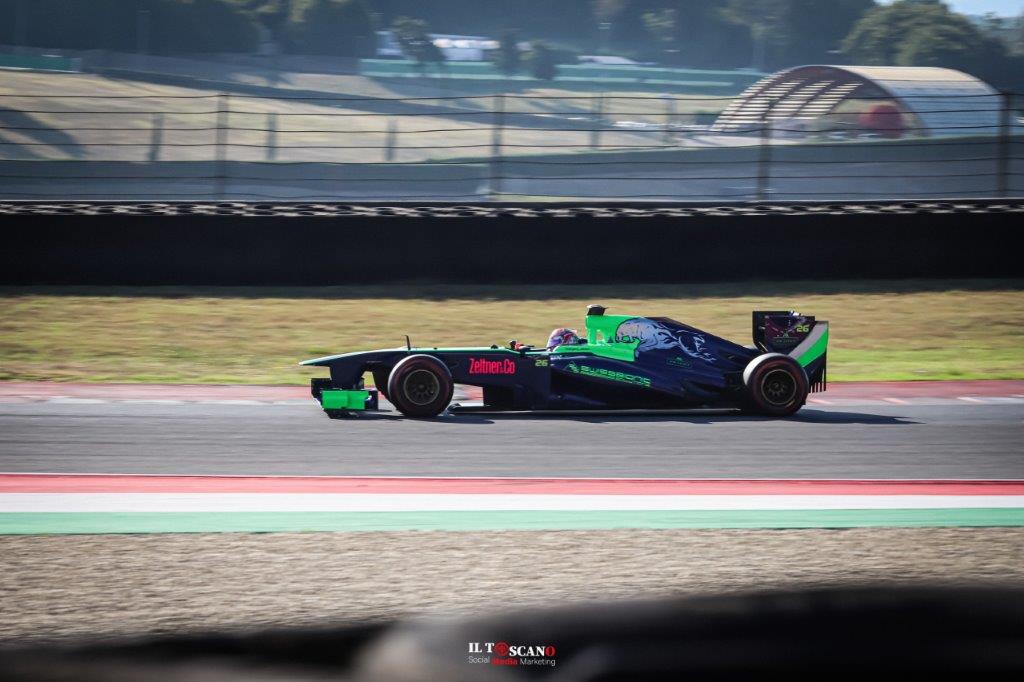 On behalf of all drivers, team members, the organization, event partners, sponsors and the many, many fans on the race tracks, we would like to thank you for a varied and exciting MAXX Formula season 2023!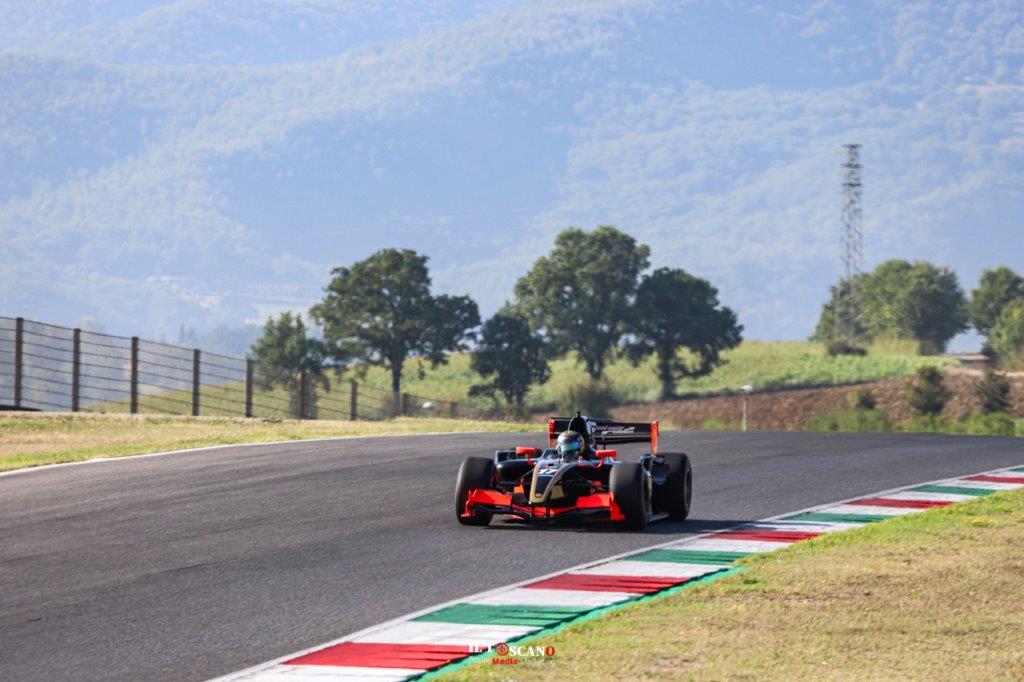 The "Landsail Maxx Formula series" will be supported by Zeltner & Co. as presenter sponsor from this season on. Thomas Zeltner, founder and CEO of Zeltner & Co. heads the Swiss investment boutique, which is best known for its investments […]
Global Partners of MaxxFormula®