Hockenheim is Brenier land!
The second race weekend of the Maxx Formula Racing Series at the Hockenheimring/DE ended with a double victory in the overall standings for Christopher Brenier (Panoz DP09B Champcar) in Race 1 and Race 2. Brenier snatched the supposedly safe victory from under the nose of Klaas Zwart in the Jaguar F1 after Zwart had to pit in during the race due to engine problems. After a brilliant race to catch up, Zwart still managed to finish second overall in race 1.
The weekend was overshadowed by the crash of Phil Stratford in the Benetton F1. In free practice, the US American hit the wall in front of the Mercedes grandstand at over 200 km/h with virtually no brakes. Not much was left of the ever-popular Benetton F1. Apart from minor injuries to Phil Stratford's leg, he miraculously remained virtually unharmed. We wish Phil a speedy recovery and hope to see him back on the grid soon.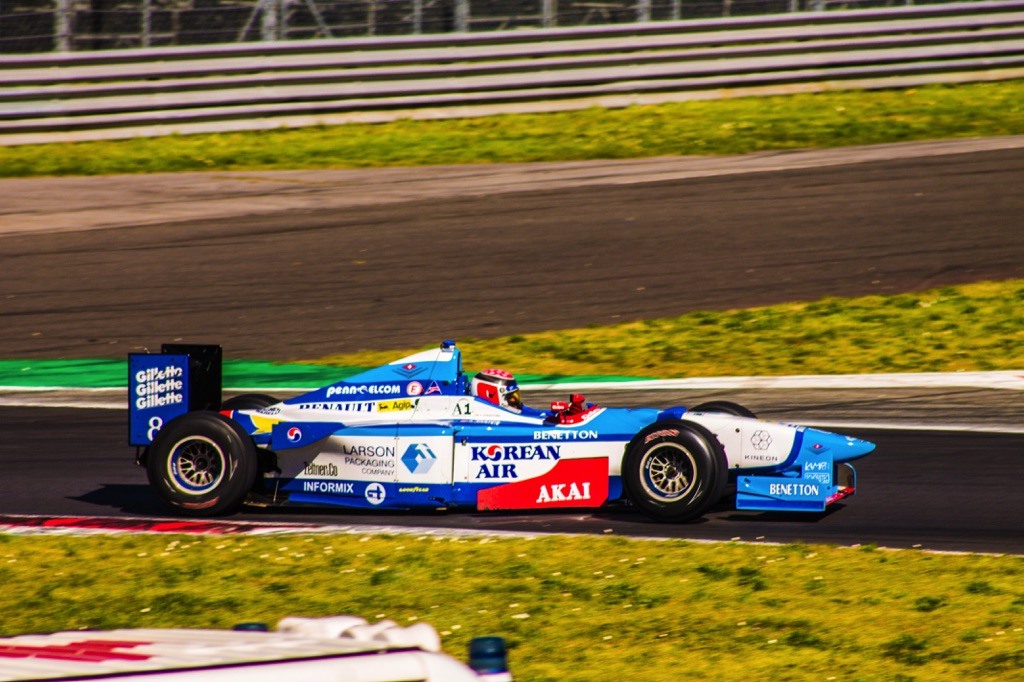 The Top 3 of the overall standings Race 1
| | |
| --- | --- |
| 1. Christopher Brenier (FRA) | |
| 2. Klaas Zwart (NED) | |
| 3. Gilles Brenier (FRA) | |
Top 3 overall Race 2
| | |
| --- | --- |
| 1. Christopher Brenier (FRA) | |
| 2. Kurt Böhlen (CH) | |
| 3. Gilles Brenier (FRA) | |
In the Advance Class Patrick Harmuth extends his lead. Harmuth leads the standings with a points cushion after 2 sovereign races in Hockenheim. Followed by the two Asche Racing driver Felix Grosse-Aschhoff (P2) and close behind Christopher Brenier (P3).
| | |
| --- | --- |
| (Patrick Harmuth and his car.) | |
WHAT FOR A COMEBACK!
| | |
| --- | --- |
| (Thomas Zeltner) | Thomas Zeltner made a good debut with his GP2 after his starting accident in Monza. Zeltner nailed P3 in Race 1, which gave him a spot on the podium. "It was a fun weekend and i was happy to being able to get the podium yesterday especially after the heavy crash in Monza. So, the entire weekend we`re just focusing on getting back confidence in the car, trust the breaks, the throttle and the downforce and all worked out pretty well. I´m super happy with P3 yesterday. It was mega!" said the Swiss Zeltner. |
In the Masters Class, Belgian Frank Thomas secured the class win in the first race. In the second heat, Stephan Glaser of Jo Zeller Racing won, gathering valuable points for the championship.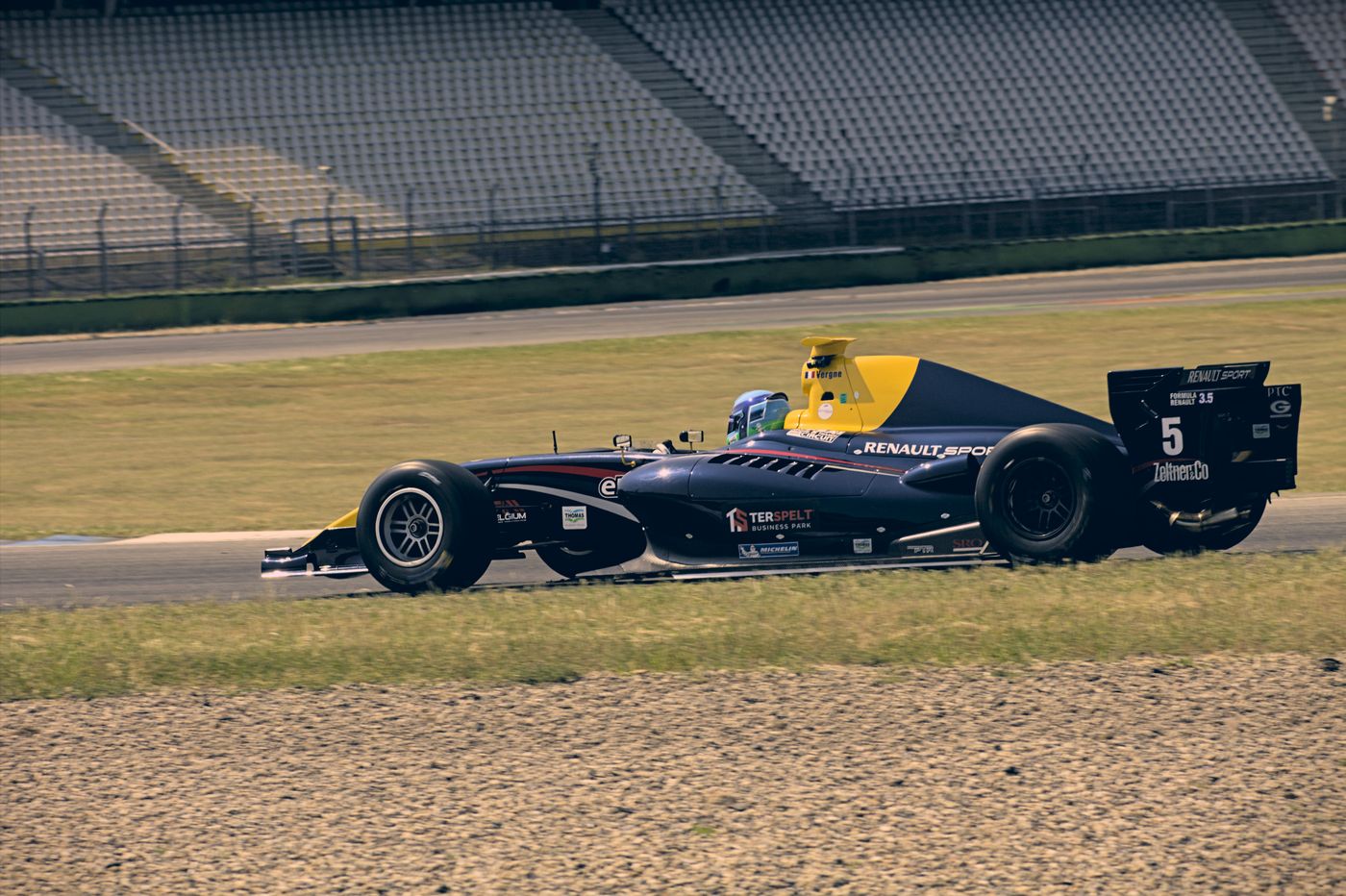 Frank Thomas - World Series by Renault 3.5 V6

The "Landsail Maxx Formula series" will be supported by Zeltner & Co. as presenter sponsor from this season on. Thomas Zeltner, founder and CEO of Zeltner & Co. heads the Swiss investment boutique, which is best known for its investments […]
Global Partners of MaxxFormula®